As the world is changing at a lightning speed with discoveries and innovations every day, there is a rise in demand for chemistry and biotechnology. There are quite a few degrees that can get you jobs or careers in which you can earn more. Having a chemistry degree is one of those rare degrees that can help you make the most of it. Though chemistry might seem challenging initially, learning the subject with the right techniques and full concentration can help get the degree with ease. 
Many people struggle to decide what to do with their chemistry degrees. Well, there are many ways you can put your degree to use and make a successful career out of it, along with earning money. To help all the newbies as well as the ones who are trying to find the alternatives for making money with their chemistry degree, here is a list of all the career options you can consider:
How To Make Money With Chemistry Degree?
1. Healthcare and Pharma Industries
If you are looking for a stable job and earnings, then you can try to get jobs in a pharmaceutical company or healthcare. Chemists are always in demand for both fields as there is a constant need for pharmacovigilance, toxicologists, analytic chemists, and much more. You can opt for the profile that is as per your degree and opt for a job at a good company. One might need to fulfill specific requirements to get the job, such as having a specialized chemistry degree. So go through the job profile that intrigues you and go through its requirements to know better. This is the best and safest option for all the chemistry graduates.
2. Research and Academics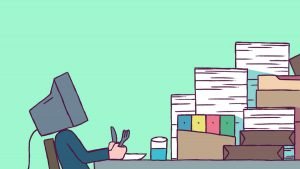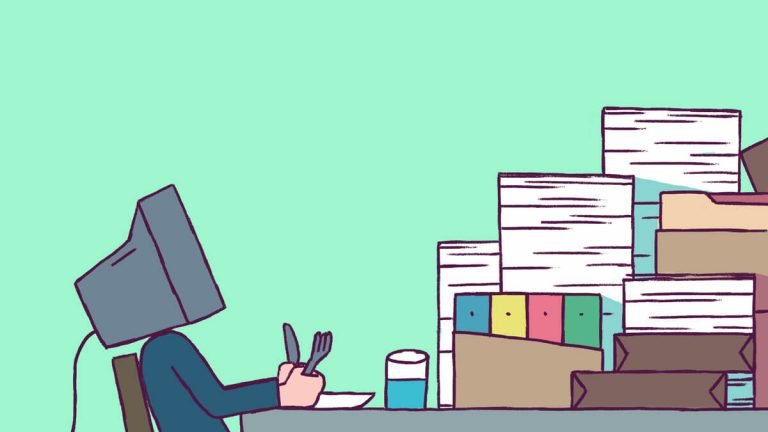 Another alternative for the people who like to study the subject and know more about it is to get into the field of research. You can opt for getting a Ph.D. in the particular subject that interests you and get a grant or fixed salary per month to conduct research experiments in the laboratories. Biochemistry is an evolving field, and you can give it a try if the topics are interesting. Apart from Ph.D., there are positions of Research fellows and Junior Associates for which you can apply using your chemistry degree. Make sure that you love working in chemistry labs before deciding upon this option. Also, you can be a lecturer or professor for the chemistry subject after getting your degree and license for teaching. If you are interested in teaching, then you can also opt for being a tutor at Wyzant.
Wyzant is a digital platform that connects the students to independent tutors so that students can opt for one-on-one learning. It is one of the first companies that introduced e-learning. Wyzant's marketplace has a good reach, and many students learn using their platform. So if you want to teach, you can sign up to be a tutor there. Ditch the standard ways of teaching and opt for tutoring from home. The website is also beneficial for students as it can connect them to the most suitable teacher and get the best-in-class learning experience.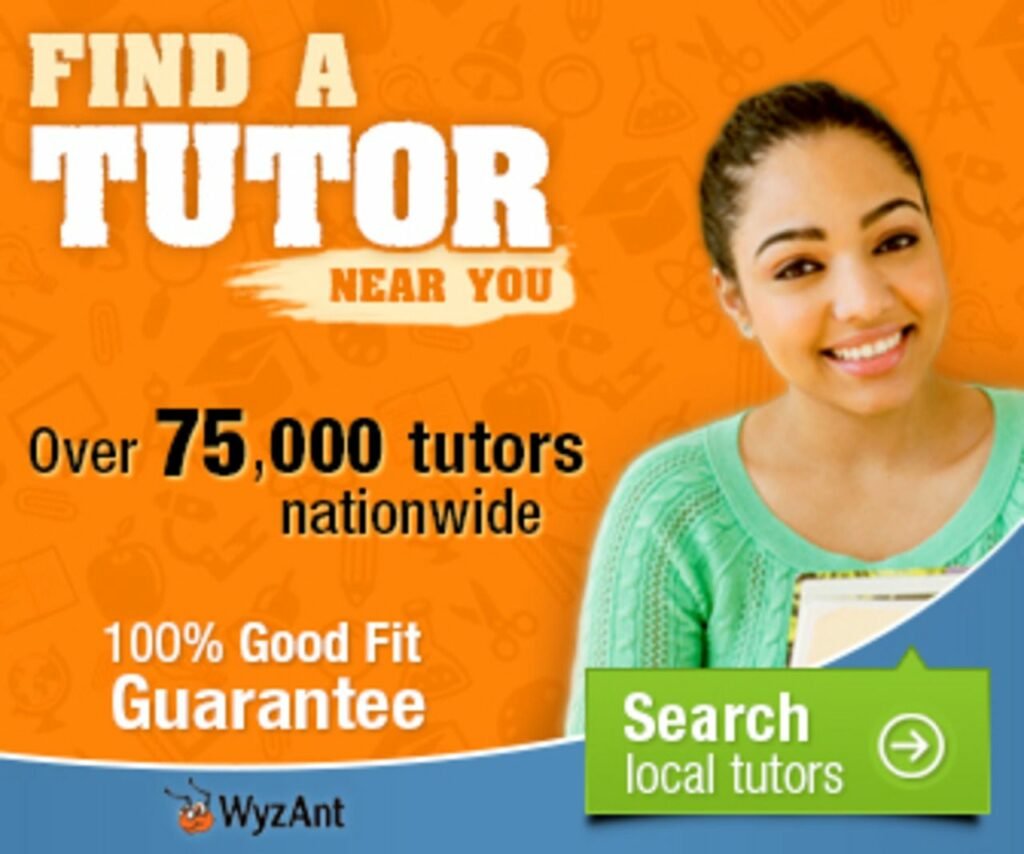 3. Quality Control and Quality Assurance
We often come across the requirements of Quality Control ( QC) scientists and Quality Assurance ( QA) scientists in the industries. The job profile needs a master's degree in the science field, preferably chemistry. The job is to check the quality of the products produced by testing them and then further approving them for the next process. You can apply for both QC and QA profiles after going through the requirements of the job and get paid for it. The companies do pay well for these profiles and also give good hikes.
People who have a crisp knowledge and exceptional writing skills can always try their hands at writing. Scientific writing is a niche-specific job that needs a degree of science background and an upper hand in writing reports, research papers, assignments, and scholarly articles. There are many sites such as Fiverr where you can get freelancing projects from the companies or the students looking for people expert in scientific writing. There are many openings for people who are looking for experts in writing chemistry reports and articles. You can also offer to tutor the aspiring chemistry students on Fiverr and earn from it. For this, it is essential to make a profile on the site and fill in all the details. You can bid on Fiverr and upload your resume to allow people to contact you for work. This way, you can earn money by using the portal, which is quite convenient and hassle-free. 
Even if you do not want to make this your primary source of income, you can definitely consider this for alternative income to make the most of your chemistry degree. You can offer to do college projects, thesis and reports that need in-depth knowledge of chemistry.
5. Public Sector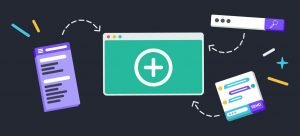 You can also apply and get a respectable job in the public sector with your chemistry degree. Many jobs require knowledge of the chemistry field in government agencies for environmental industries, water treatment plants and much more. Having a career in the public sector is also one of the best options to consider after graduating with a chemistry degree.
6. Chemical Engineering
Chemical engineering is one of the top choices that many chemistry graduates consider after their studies. The knowledge about the fields helps develop, create, manufacture, and design chemical materials. Those who are planning to go for chemistry engineering can also opt for the courses for nanotechnology, biomedical engineering and much more. There are many profiles for chemical engineering jobs in all the sectors such as food industries, pharmaceutical companies and much more. However, it is essential to have all the needed knowledge to decide the manufacturing protocol, techniques, and other processes required to engineer the products.
7. Marketing and PR
Pharmaceutical companies or third-party agencies that are into the marketing of medicines, chemicals, and drugs often lookout for people who have a degree from a science background and excellent marketing skills. One can apply for such jobs as the education of the chemistry field helps in making the job easier and also broadens the horizon of knowledge. People with a keen interest in PR and Marketing can get jobs and make good money by doing the marketing of the products in pharma related industries.
Concluding Remarks
So from all the above-stated alternatives for career options, it is quite evident that having a chemistry degree can be beneficial for you. Not only the career alternatives, but it also gives more opportunities to make more money as compared to the other fields. Also, remember that it is essential to have complete knowledge about the field you choose. Education is always an investment and be it any degree; you will be able to earn your livelihood from it with ease.